EIC: Clear
CNM: Clear
Hips: Good (LR-223462G28-PI)
Elbow: Normal (LR-EL75132F28-PI)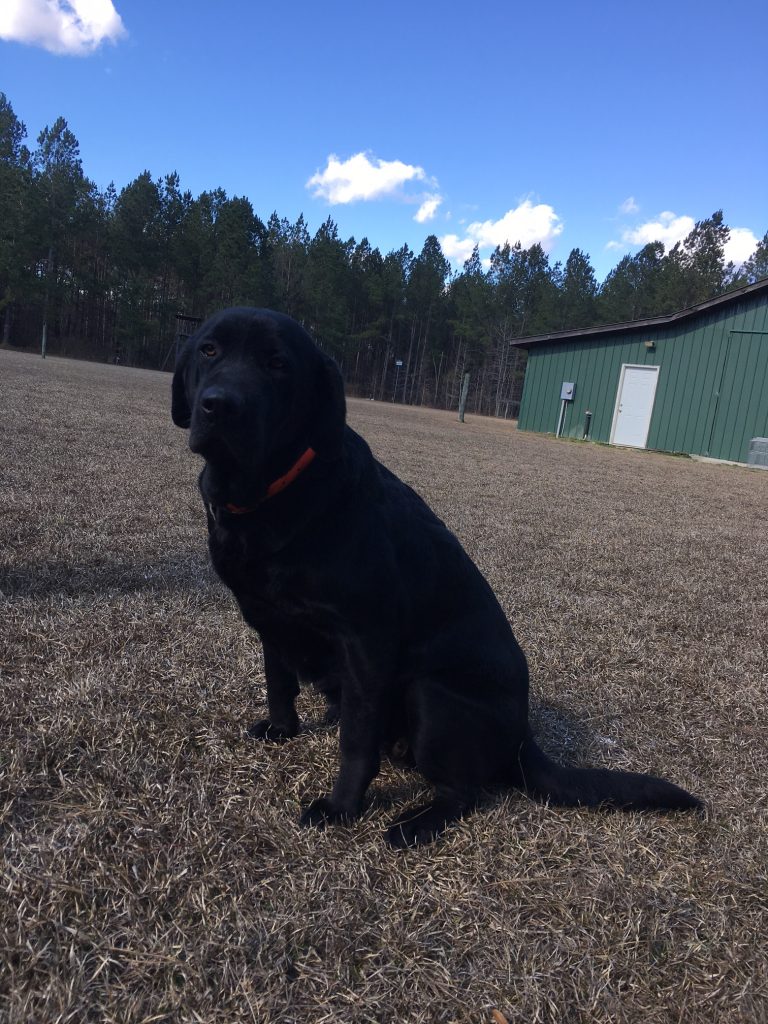 Missy is our big black lab. She weighs about 80 lbs she loves to hunt, fetch and swim. She is very easy to train and loves to play. Missy loves to be around you and will sit in your lap to cuddle.